Past and Present CDM Media Summit Speakers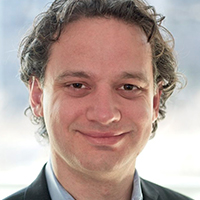 How To Establish a Security and Governance Framework Without Getting in the Way of Innovation
Stuart Stent
Director, Cloud Professional Services
Cloud Technology Partners, a Hewlett Packard Enterprise company

GDPR is Coming - Ready or Not!
Bill Limond
Former CIO, City of London
City of London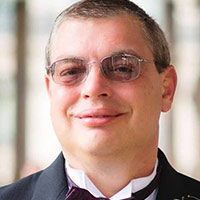 Data Privacy - GDPR Tell Me How Big the Fines Are Just One More Time...
Roman Bulkiewicz
CIO
Nutrabolt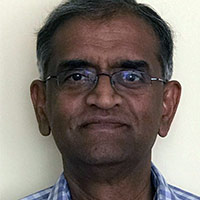 Designing the Digital Workplace
Gopalan Mukundan
VP & CTO
Comerica Bank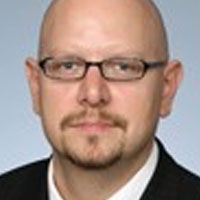 Aligning the Governance Clutter: A More Holistic View?
Richard Kessler
Global Director - Cyber Security Services Strategy and Governance
KPMG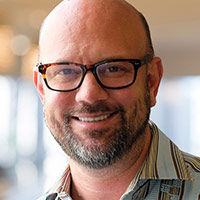 CIOs/CISOs as the Consummate Communicator
Michael Cockrill
Chief Technology Officer
Altius Institute for Biomedical Sciences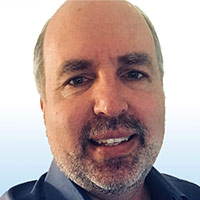 Maximize Success on Your Journey to the Cloud
Jeffrey Fudge
Director IT Operations
Ashley Furniture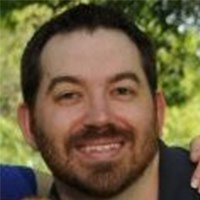 The Human Firewall Is on Fire - What Do You Do When the Smoke Clears?
Brandon Reid
Sales Engineer
Mimecast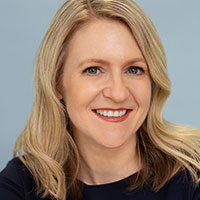 Enabling Enterprise Agility
Michelle Joliat
Managing Director and Head, Wealth Digitization, Robotics, and Process Transformation
BMO Financial Group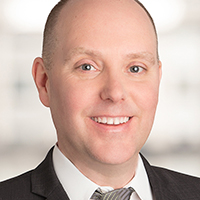 Key IT Leadership Considerations Surrounding a Digital Transformation
David Baldwin
VP, Head of Data and Enterprise Architecture
Fannie Mae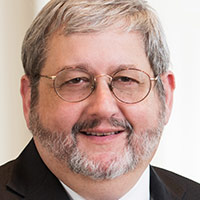 Corporate Governance & Compliance in a "Black Mirror" World
Jason R. Baron
Of Counsel
Drinker Biddle & Reath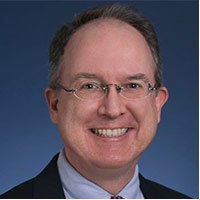 Identity and the New Age of Enterprise Security
Ben Smith
Principal Sales Engineer + Field CTO (US)
RSA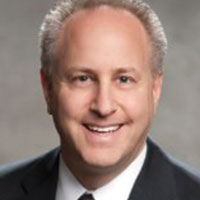 CIOs, CISOs & Boards-The Maturing of Cyber and Security Career
Paul Milkman
SVP, CIO Shared Technology Services & Business Management and Governance
TD Bank Group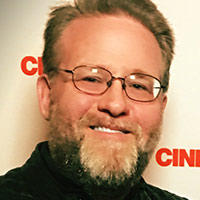 Designing a Digital Workplace: Balancing Security with Effectiveness
Jeff Klaben
Executive Director, Trusted Technologies
SRI International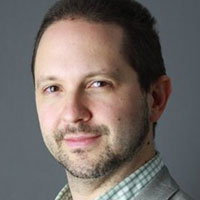 Testing in Cyber - Employees, Infrastructure, and Procedures
Tom Kartanowicz
Regional CISO of Americas
Commerzbank

CIOs/CISOs as the Consummate Communicator
Chet Ung
Master of Ceremonies (Former CIO)
Former Texas Medical Center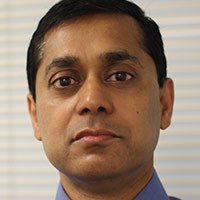 Disrupt or Be Disrupted: The Digital Transformation Journey Has No Parking Lots
Chiranjoy Das
CIO
Simple Tire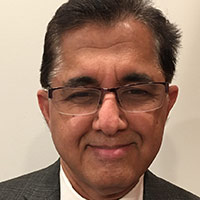 Big Data, Little Data. Secure Data, Lost Data.
Peter Kapur
Head of Data Governance Operationalization and Data Stewardship
AIG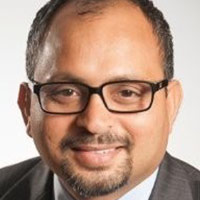 Digital Transformation: A Journey Not a Destination
Raj Singh
Chief Data & Digital Officer
DTE Energy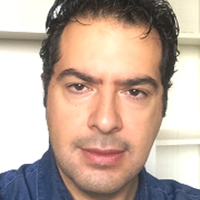 The Digital Enterprise As Seen By The Enterprise Architect: An Approach to Define your Digital Transformation Strategy
Dario Guzman
Chief Enterprise Architect
JACOBS DOUWE EGBERTS